Having a well-maintained outdoor space is essential for various reasons, and it can significantly improve the overall appearance of your home which can affect your home's value. A professional landscaping service can help transform your outdoor area into a stunning retreat that you can enjoy year-round.
Hiring a professional landscaping service can be incredibly beneficial in transforming your outdoor area into the stunning retreat you have always wanted. They can create a well-maintained and aesthetically pleasing space that you and your family can enjoy all year round and more importantly, be able to maintain that appearance throughout the year. Not only does it add beauty to your home, but it can also make it more valuable by adding curb appeal.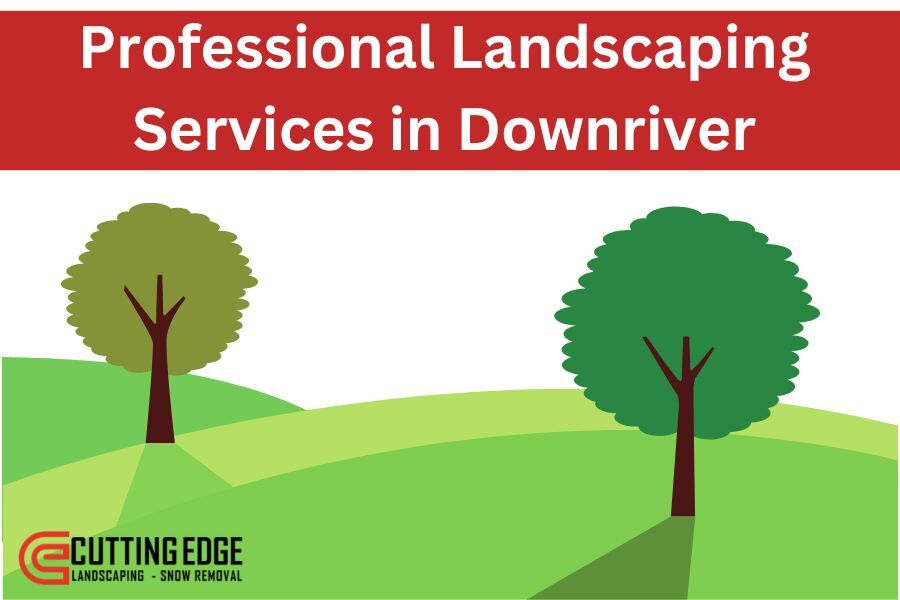 Expertise and Experience
Professional landscapers have the experience and expertise necessary to successfully handle a variety of tasks that can seem tedious and time consuming. Since we have been part of this community for many years we understand the climate and needs for plants and foliage in your landscaping. From knowing the best plants to use for each landscaping environment and how to properly care for them, to creating the most visually appealing landscape designs, we can help!
Here are some of the items you can have with a professional landscaping service:
Properly designing and creating landscape designs
Identifying the best plants for various climate conditions
Pruning trees and mowing grass to maintain a healthy garden or lawn
Installing irrigation systems for efficient water management
Planning, building and planting flower beds
Selecting the best materials for hardscaping structures such as pathways, decks, patios and retaining walls.
Maintaining drainage systems such as French drains to avoid flooding of soil.
Rely on Landscaping Professionals
Relying on our services for landscaping can save time, money, and effort in the long run. Not only do we have the expertise and experience needed to transform your outdoor space into a stunning retreat that you can enjoy for many years, but they can also help you make sure it stays that way. We know how to create those aesthetically pleasing landscape designs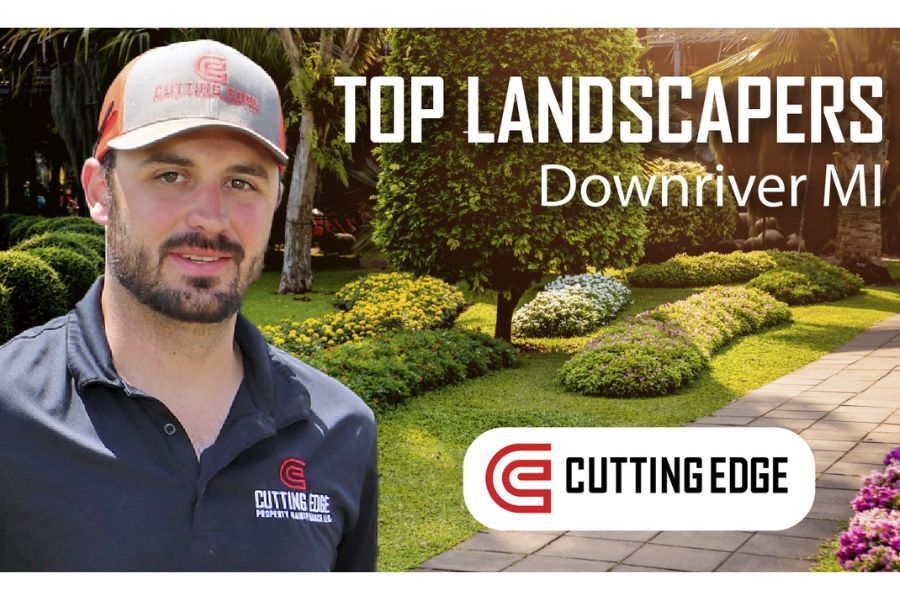 Equipment and Tools
One problem that many home owners face when they attempt to do major landscaping services themselves is they simply don't have the right equipment to do so. We have specialized tools and equipment that are not readily available to homeowners that we use for many landscaping projects which can cut down on the time needed for each project and have a better outcome.
When it comes to lawn care, a professional landscaper will typically use an array of specialized tools and equipment. This can include mowers, trimmers, edgers, blowers, aerators, overseeders, and spreaders. Depending on the landscaping services you need at the time.
Maintenance Services
Maintaining an outdoor space needs more than just designing and setting it up. You need to take care of it all year long to be able to enjoy it all year. That means doing things like pruning trees, mowing the grass, planting flowers, and making sure the drainage system and water works right. You might also need special tools to do some of these things. A professional landscaper can help you with this so your outdoor space looks nice all year round.
Hiring a professional landscaping service provides many benefits, especially when it comes to regular maintenance tasks such as mowing, fertilizing, pruning, and other necessary activities. Professional landscapers have the expertise and experience needed to successfully complete these tasks quickly and efficiently while still achieving a high-quality outcome.
Conclusion
Hiring a professional landscaping service such as Cutting Edge Property Maintenance can be incredibly beneficial for any homeowner in Downriver Michigan looking to have an outdoor space that they can enjoy all year round. With the experience and expertise of a professional, you can get beautiful designs that are tailored to the climate conditions in our area. Call us today at (734) 787-7157 for a free quote on your landscaping projects.
FAQs