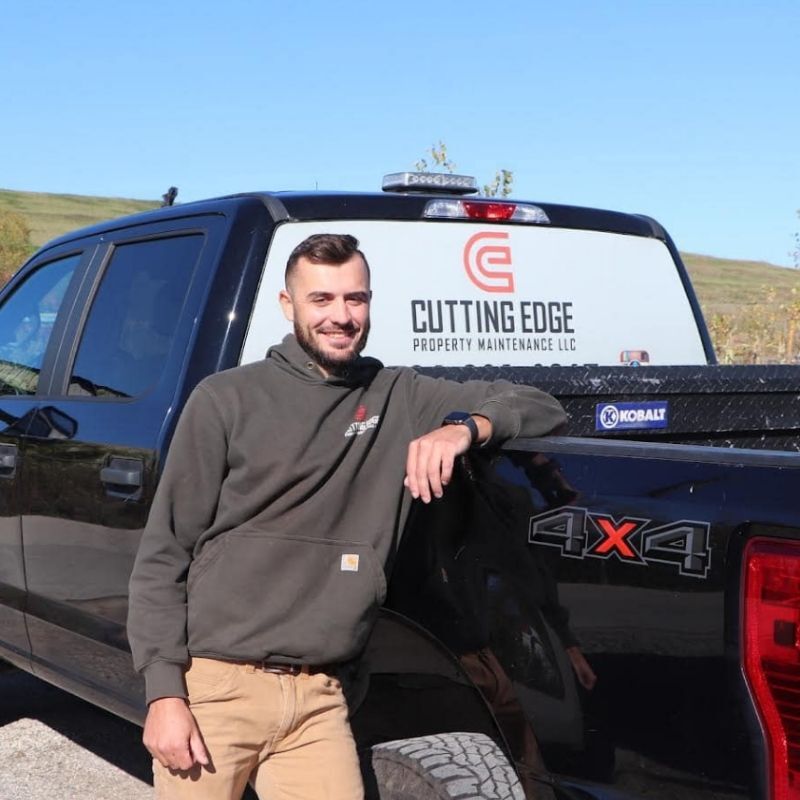 Get The Best Lawn Care and Snow Removal Services in Downriver MI
Cutting Edge Property Maintenance was started in January of 2017. Cutting Edge is located in Flat Rock, Michigan and serves south eastern Michigan. We perform a variety of services from weekly lawn care to full landscape installation. Cutting Edge prides itself on giving every job the personal touch and going the extra mile to make a great project into an amazing work of art. We do this by using the best techniques/equipment and always learning.
A Full Range of Landscaping Services
At Cutting Edge Property Maintenance we are never just happy with statuesque, we constantly push ourselves and teammates to take our work to the next level.
Whether this is in learning different techniques for a landscaping installation or just keeping our lawn mower blades sharp in order to perform a clean cut.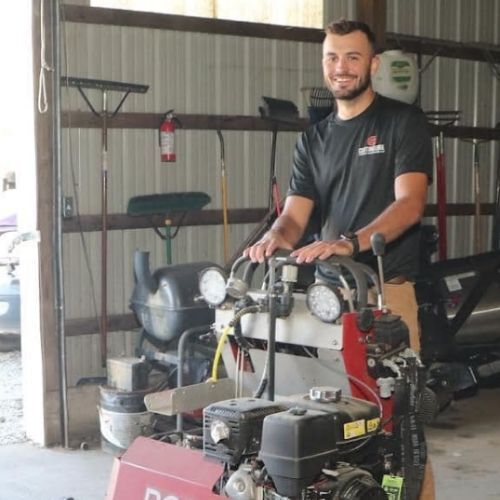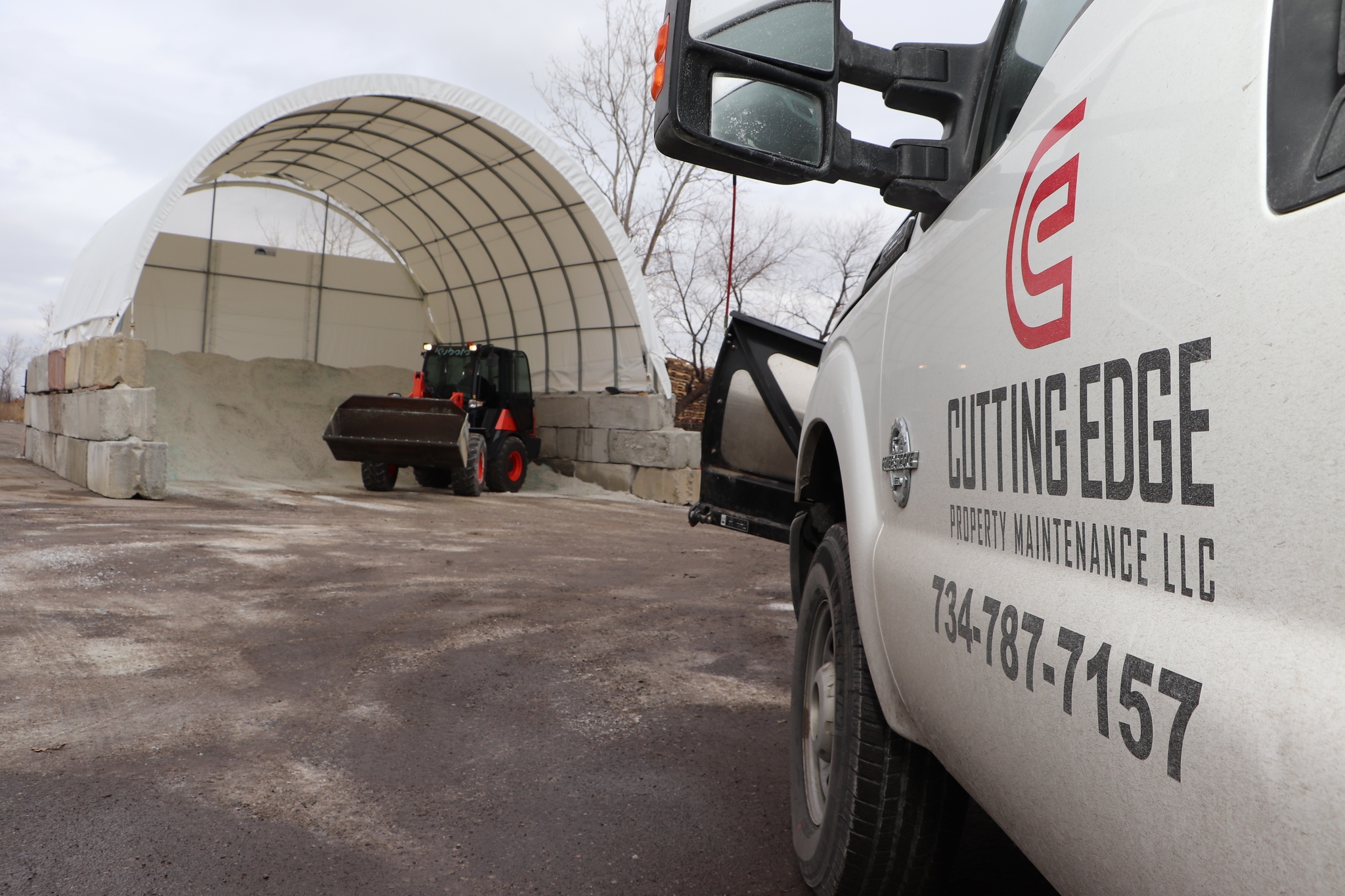 Need snow removal in Downriver Michigan from your residential or commercial property? Call Cutting Edge Property Maintenance today
Read More
Get in touch
Get a Free Quote
Send us a Message
or Call Us
Our Address
20532 Pennsylvania Rd Taylor, MI
Our Email
info@micuttingedge.com
Latest News
Our Insights & Articles